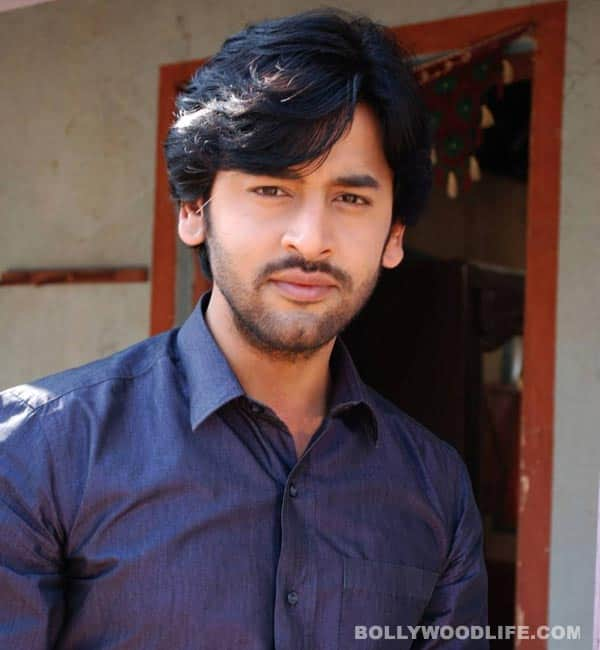 Just a few episodes ago Jagya (Shashank Vyas) was awkward around Sanchi (Roop Durgapal), but now he suddenly wants to marry her… very fishy indeed!
Balika Vadhu's Jagya, in episodes coming up soon, will accept Sanchi's proposal and his entire family will rejoice. Of course, Shiv's (Siddharth Shuka) family did not see this coming, as they were hoping that Jagya would refuse. We can almost see how awkward the situation will be, so we have to wonder why Anandi's (Toral Rasputra) ex-in laws are not seeing it too.
Dadisa will give Sanchi shagun for the wedding and the celebrations will commence. Shiv and Anandi, though uncomfortable with the whole situation, will accept it without argument. But we are sure the in-laws will not concede that easily.
However, what really confused us is that we know Jagya has a soft corner for Ganga (Sriti Jha), so why is he marrying Sanchi? Is this his way of getting close to Anandi again? OMG, whatta thought!
If Jagya does try to get closer to Anandi by marrying her sister-in-law, it could clearly affect Shiv and Anandi's marriage. For all you know, Jagya may go back to being a grey shaded character 'coz he still harbours feelings for Anandi.
This is clearly getting too complicated. Why can't the doctor dude just marry Ganga and avoid the whole muddle? After all, isn't that exactly what the viewers want too?